News from the


Mission Field
In an effort to keep you up to date on the activities of the mission ecclesias, we continually collect news and reports from the field.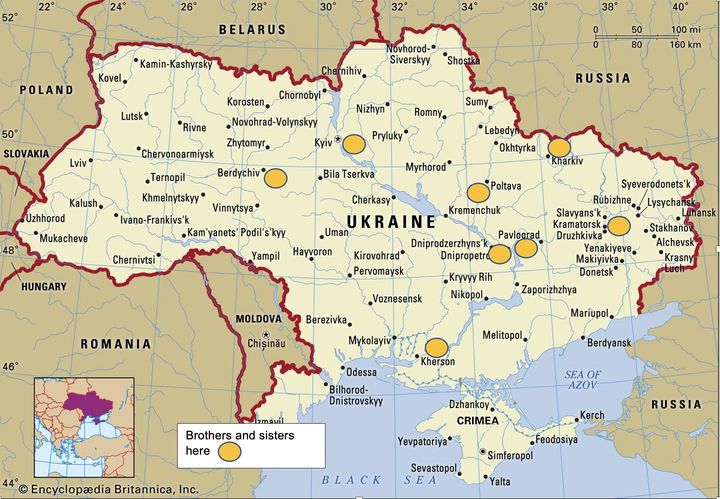 September 26, 2022
CBM Prayer Request
By CBM-UK
This past week has seen two key events taking place in Russian and Ukraine which give us all cause for urgent prayer to our Father. continue reading
Support Christadelphian Bible Mission of the Americas.