News from the


Mission Field
In an effort to keep you up to date on the activities of the mission ecclesias, we continually collect news and reports from the field.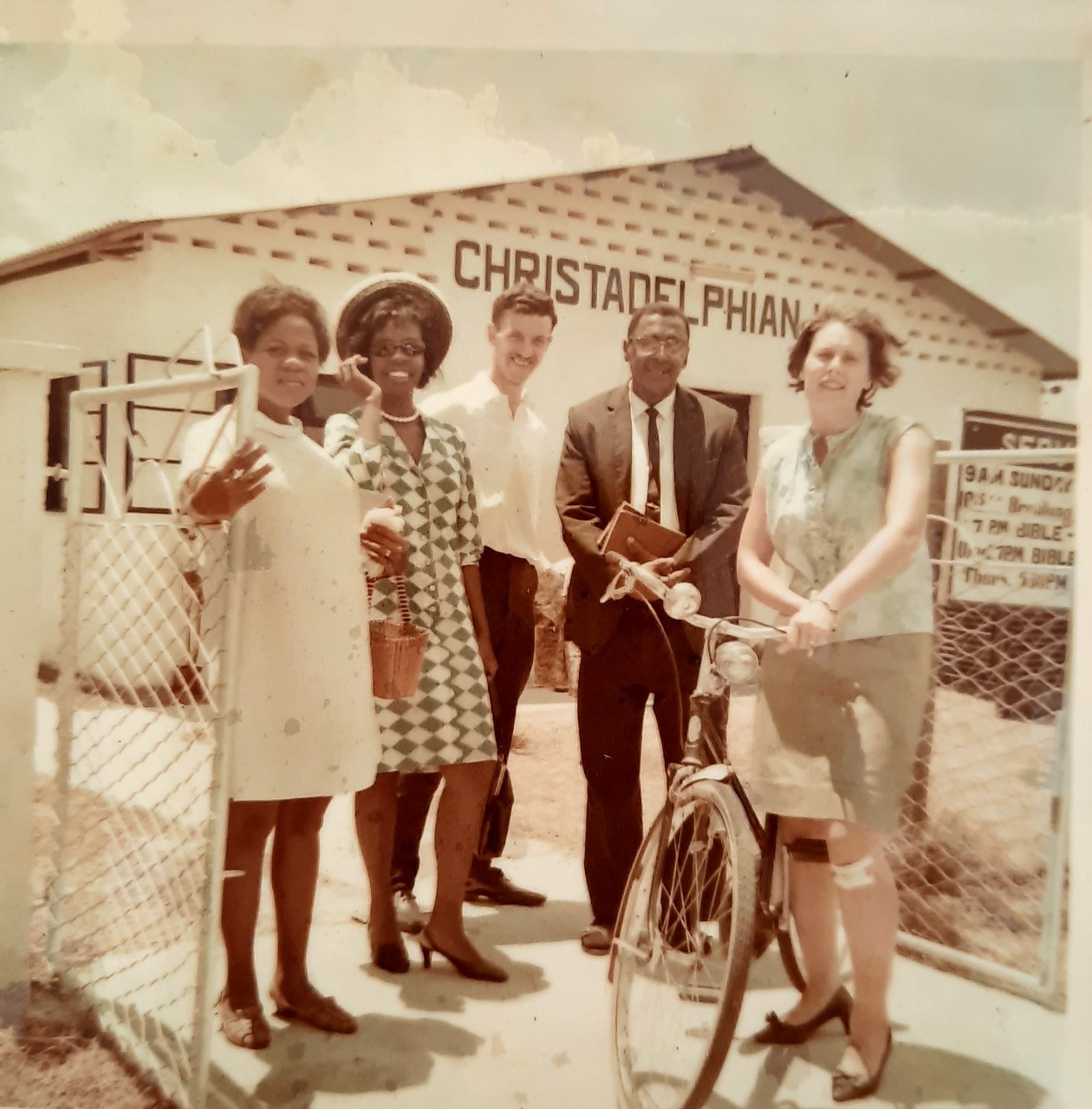 May 16, 2022
Guyana Jubilee Bible School 2022
By Bro. David Andrews, fulltime Missionary in Guyana
Easter week-end Friday 15-April to Mon 18-April 2022, will mark the 50th Bible School being held in Guyana. The first was held in April 1969, at the Eccles Hall under the tutorship of Bros. Norman Mills and Stuart Cowlishaw, who were both from the UK. At this time, Bro. Colishaw was a lecturer at the University at the West Indies in Trinidad. I was then just an 18 year-old from the Bartica Ecclesia up the Essequibo River, migrating to Georgetown to take up a job at the Ministry of Finance. continue reading
Support Christadelphian Bible Mission of the Americas.