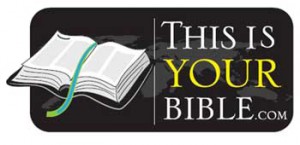 You can help teach someone the gospel message online!
If you have a computer and want to help others understand the Bible, TIYB is for
you! Just click on the "SIGN UP" link below. There is lots of support available should you need it. Let your light shine brightly in these last days.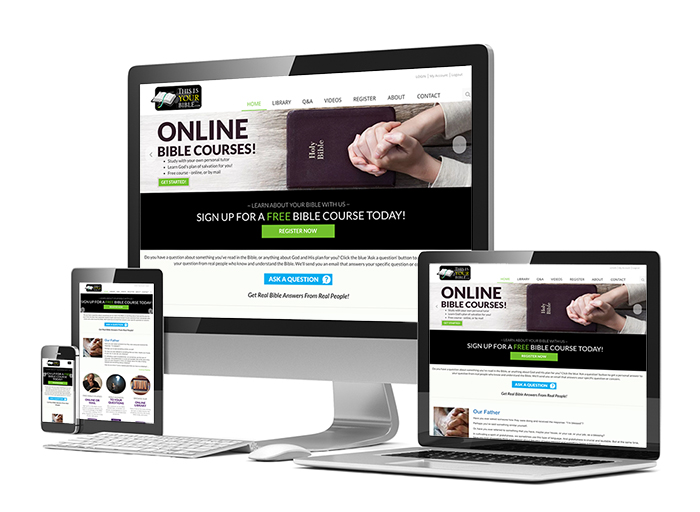 Tutoring is a wonderful opportunity to lead students through a 28-lesson, systematic study. As a tutor, you will correct submitted lessons and provide feedback and instruction as needed. Tutors often develop an important "virtual" bond with their students, which facilitates connecting with Christadelphians in their area. In many cases, it has led students to baptism!
As a tutor, you will be able to select the geographic parameters that you are willing to serve. You will then be automatically assigned new students as they register. You will need to have access to a computer, connected to the Internet. While most questions are directly related to the course itself, some students will seek your counsel on other Bible-related matters.
If you'd like to be a tutor for TIYB, simply visit the website and click on the "Tutors" tab. This will take you through a short registration process and you will likely be ready to start working in just a day or two.
We believe every Christadelphian is a missionary. Please consider including tutoring on TIYB as a part of your ongoing witness.
Support Christadelphian Bible Mission of the Americas.