News from the


Mission Field
In an effort to keep you up to date on the activities of the mission ecclesias, we continually collect news and reports from the field.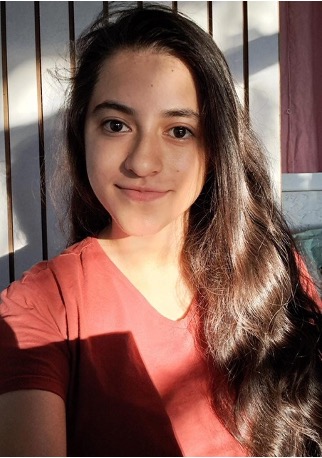 October 4, 2023
How I Came to the Truth – Guatemala
By Bro. Dan and Sis. Ashley Robinson
I was baptized in 2019 at the Bible School that is held in El Salvador. My father is Bro. Jorge Trinidad. I am 24 years old and very grateful that God has chosen me to be part of his family. continue reading
Support Christadelphian Bible Mission of the Americas.