News from the


Mission Field
In an effort to keep you up to date on the activities of the mission ecclesias, we continually collect news and reports from the field.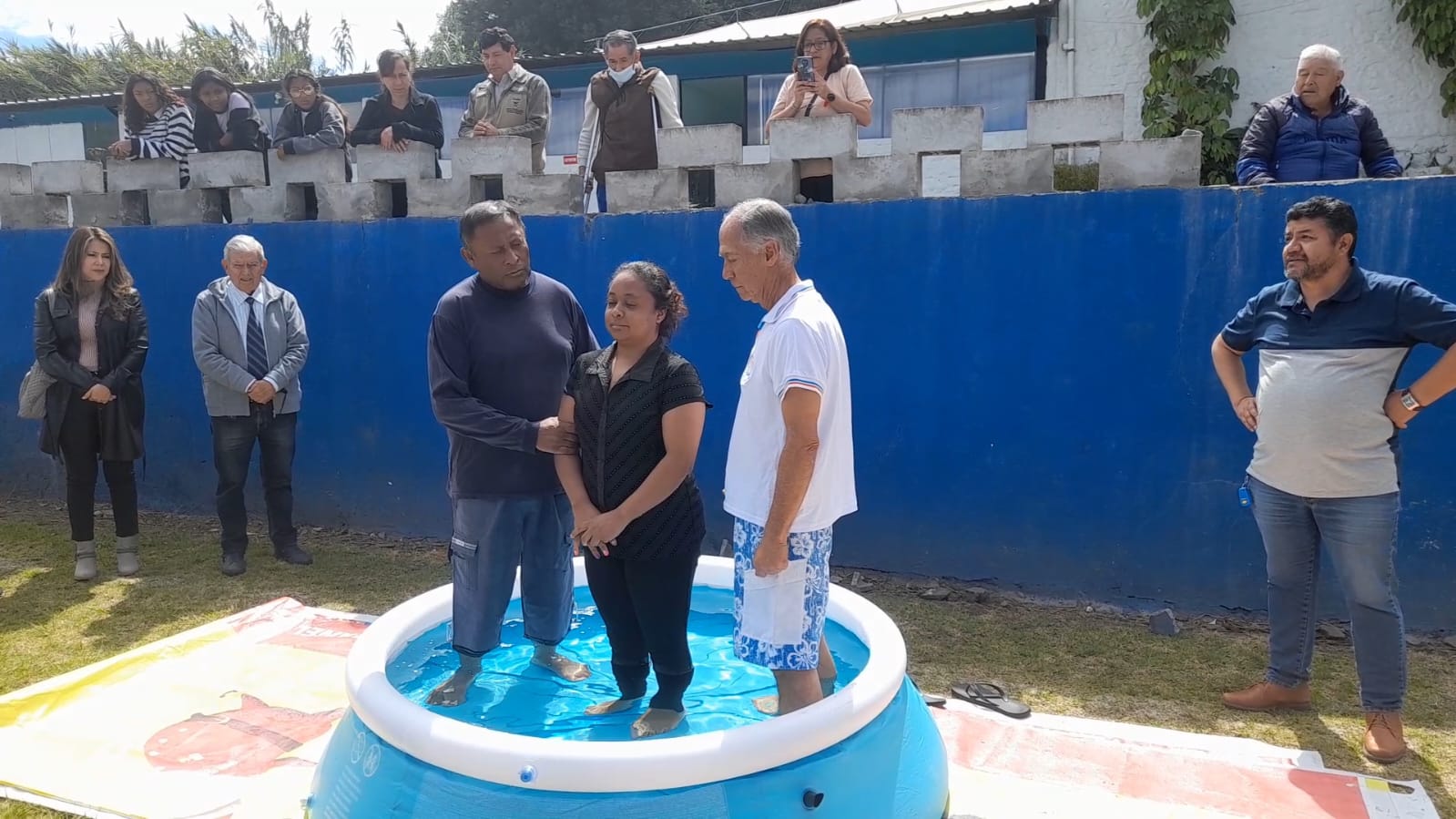 July 31, 2023
A New Sister in Quito
By Sis. Kathy Varela, Quito
On Saturday, July 15, brothers & sisters and friends met at our brother César's house, a very nice place on the outskirts of Quito, to celebrate the baptism of Johanna Rosa, daughter of our brother Manuel Duchi. continue reading
Support Christadelphian Bible Mission of the Americas.