January 18, 2016
Panama — A Spiritually and Naturally Refreshing Visit
By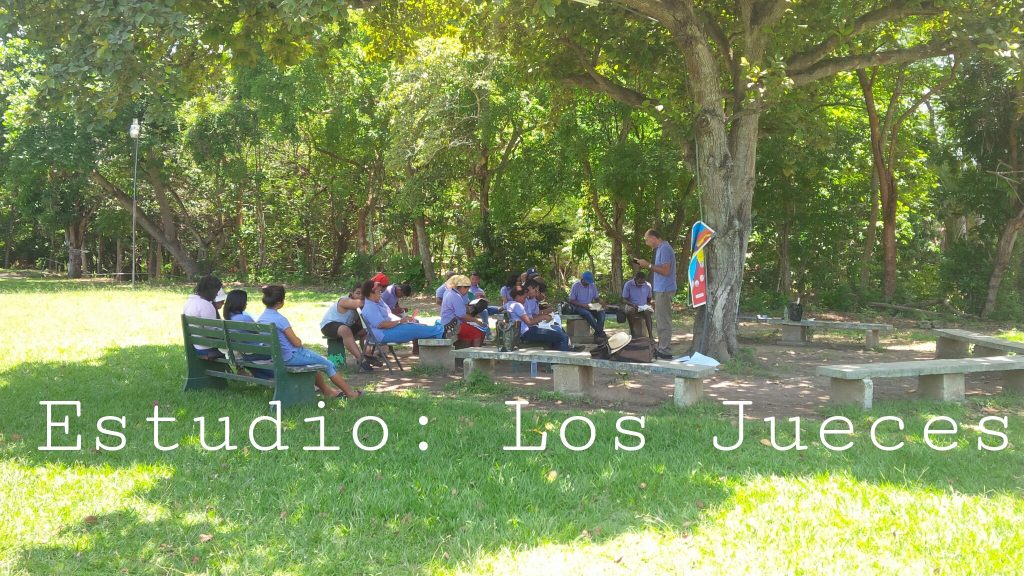 Once again we were happy to team-up with Brother Clive and Sister Christine Drepaul from New York to support the two Panama ecclesias for special activities from July 19th to 29th, and their Annual Bible Camp which was held from July 24 to 26th at Santa Clara on the Pacific Coast of Panama.
Brother Clive gave the exhortation and Bible Class at the Panama City Ecclesia on Sunday, July 19th.  The Colon Ecclesia had organized a preaching effort on Wednesday, July 22 at a hotel conference room near the Colon meeting room – there were 31 in attendance from both ecclesias, plus five visitors.  Three of the visitors have previously attended and two had registered to go to the Bible Camp!  The theme for the Colon initiative and also for the Panama City ecclesia's witness evening on Tuesday, July 28th was – "Genesis – Foundation for Faith".  The schedule concluded with a combined Bible Class on the Atlantic side of the Isthmus in Colon on July 29th, with members from both ecclesias present, as well as friends.
The focal point of our time in Panama was the Bible Camp (see accompanying photos).  There were 21 members, teens and children from the two ecclesias present plus the two friends.  The study theme for the weekend was based on 4 Judges as found in Hebrews 11:32 – Barak, Gideon, Jephthah and Samson.  Many lessons were gleaned from these examples of faith, mixed with failure through compromise.  The admonition was clear for the Brotherhood today, in this very humanistic society – we must stand fast in the Faith, and put on the whole armor of God!
The waters of the Pacific Ocean were calmer this year, allowing a number to enjoy swimming.  Another natural feature of this area of Panama is the abundance of mango trees.  The trees are loaded with this fruit in July and the mangos were supremely delicious!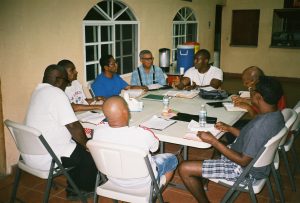 Our time in Panama was rewarded with enjoyable fellowship around the Word of God – a refreshing oasis in our busy lives.  The two ecclesias are very hospitable and welcome visitors any time of the year, since each ecclesia has about 13 members with only a few brethren to take care of the weekly services.
< Back to news
Support Christadelphian Bible Mission of the Americas.