News from the


Mission Field
In an effort to keep you up to date on the activities of the mission ecclesias, we continually collect news and reports from the field.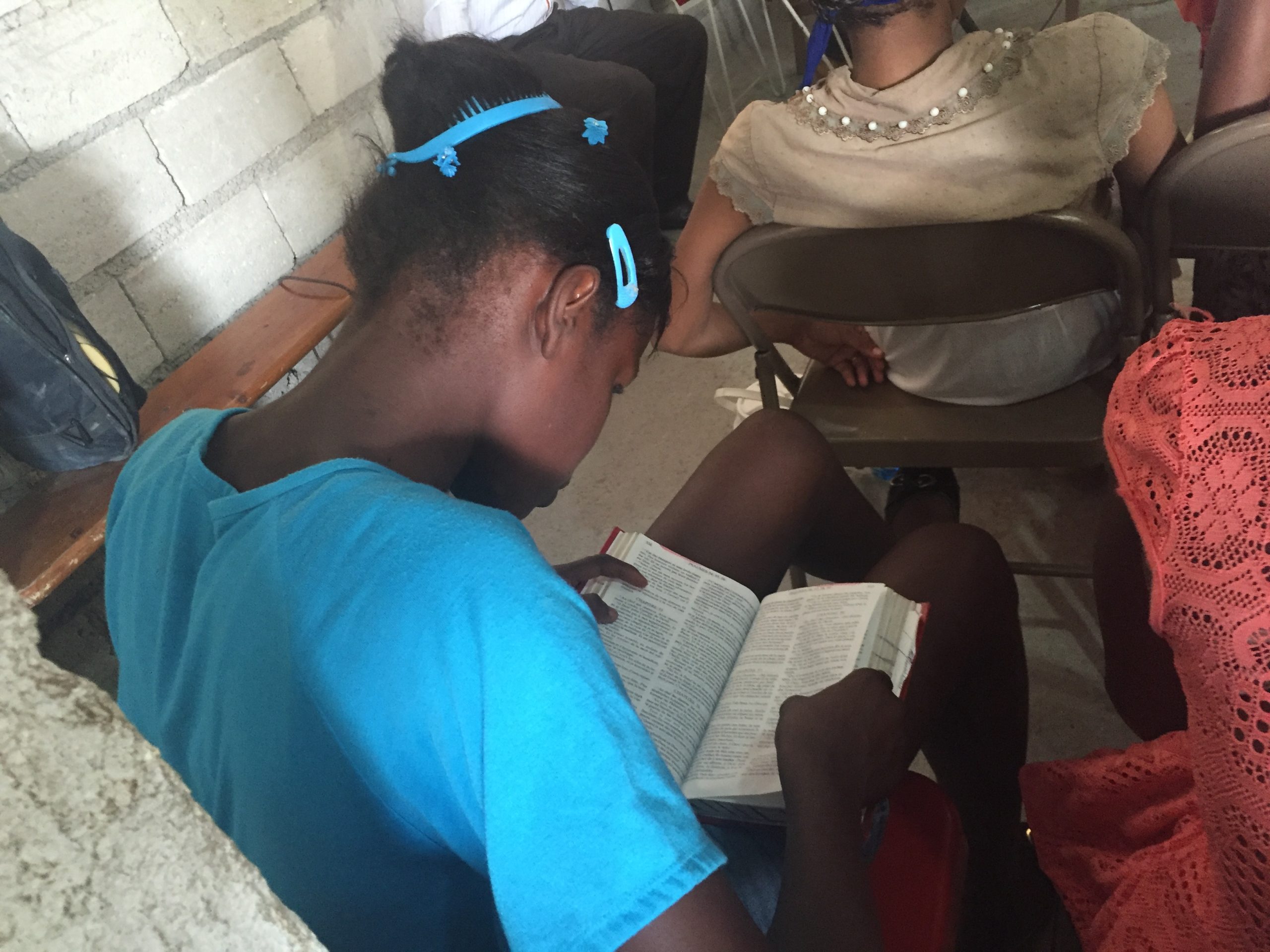 November 11, 2022
Exciting Work in Haiti
By Bro. Stephen Johnson
Esmath Sainval was planning to be a Protestant minister in Haiti. He graduated from a seminary in Port au Prince, and began working as an Assistant Pastor. But as he continued his Bible study, he came to the realization that Jesus is not God, the Holy Spirit is not the third person of a Trinity, man does not have an immortal soul, and the future true Christian hope is the resurrection from the dead and being part of the Kingdom of God on earth. The only first principle he needed help understanding was the true meaning of the Devil and Satan, and a Christadelphian website helped him understand Bible teaching on this fundamental. continue reading
Support Christadelphian Bible Mission of the Americas.