News from the


Mission Field
In an effort to keep you up to date on the activities of the mission ecclesias, we continually collect news and reports from the field.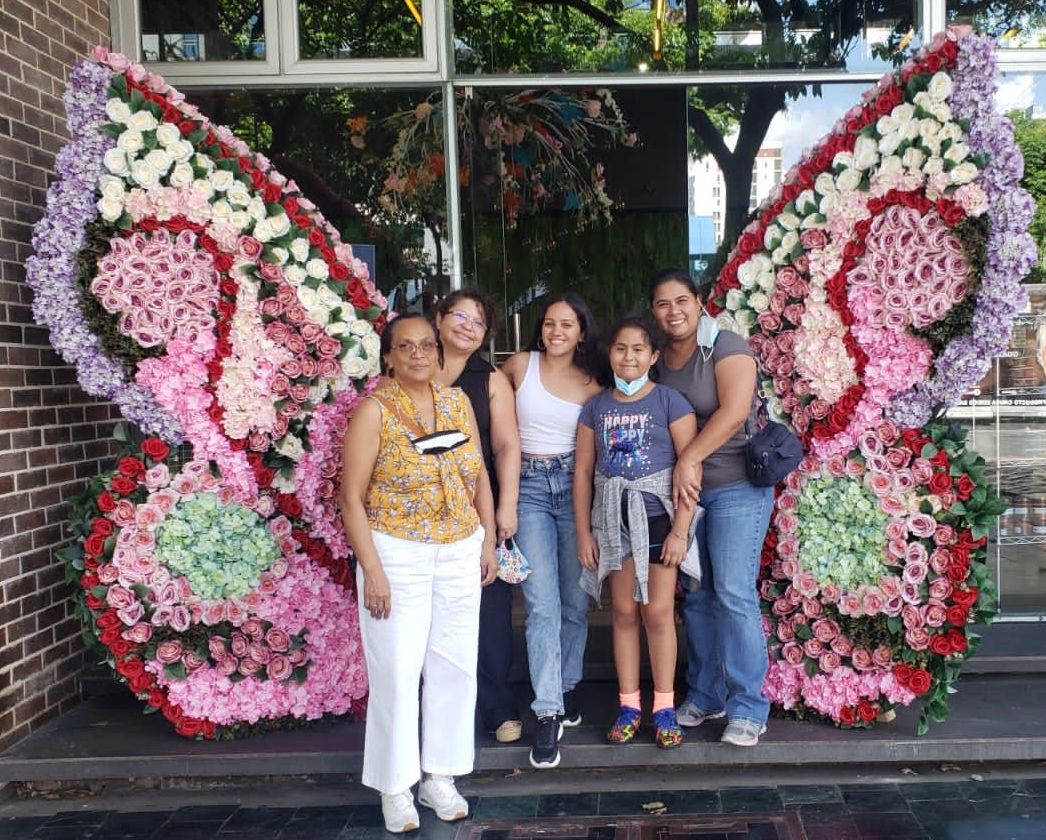 August 2, 2022
Fraternal Weekend in Guatemala
By Bro. Jim Hunter
After two years of pandemic shutdown in Guatemala, during which time the ecclesia lost their hall, they were overjoyed to be able to get together for a long weekend with a group of brethren and sisters visiting from El Salvador and Honduras. continue reading
Support Christadelphian Bible Mission of the Americas.