May 22, 2023
A New Sunday School in Antigua
By Bro. Ted Hodge, Interim Link Contact for Antigua
In August 2022 two fieldworkers arrived in Antigua from Nairobi and plan to remain there until August 2023 year.  They are Bre. Amos Natembea and Albert Mwashi from Kenya.  Bro. Clive Solomon has for decades supported the work in Antigua and was able to arrange for these brothers with the help of the CBMC to commit to this year-long service.  Their focus was to generate contacts and teach the truth of the gospel.  However, a pleasant surprise has turned out to be the focus of their work and this is the enthusiastic Sunday School. The Antigua Ecclesia has three sisters and 11 Sunday School participants ranging in age between 2 – 24 with several regular visitors.  Bolstered with recently supplied materials like Bibles, Hymn Books, First Principle courses from the Christadelphian Save the Children Fund the work of spreading the gospel goes on mainly through the Sunday School program.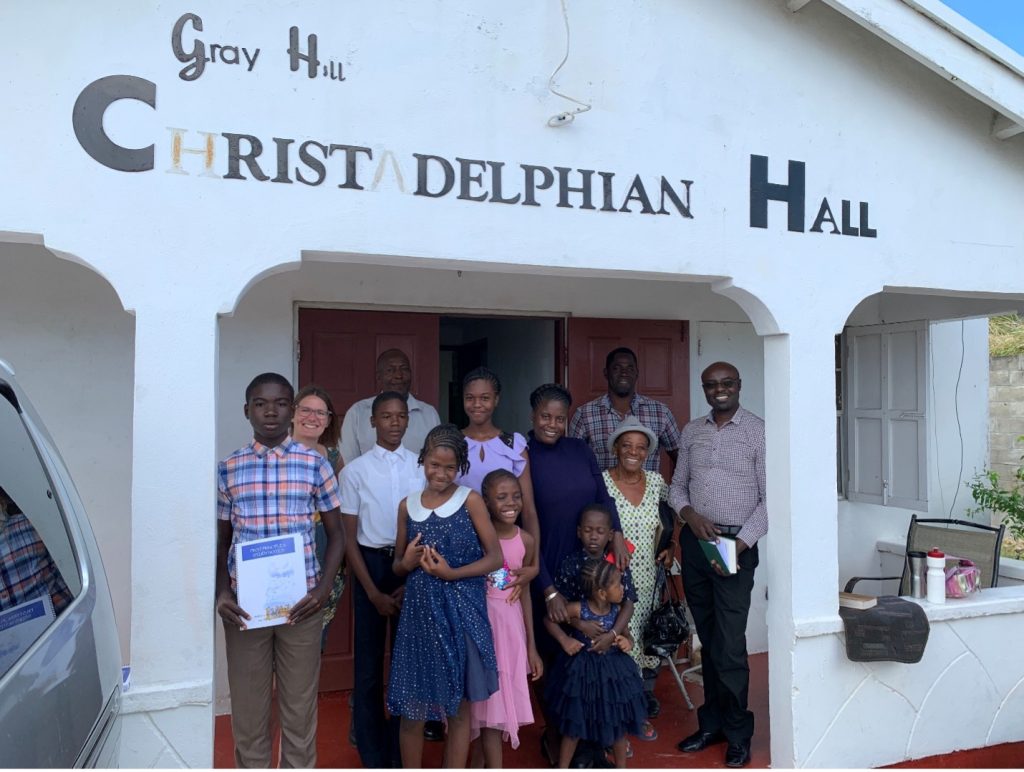 A recent visit from the Tudor and Turton UK families in February 2023 confirmed the vibrant environment in this little ecclesia of sisters, children and some friends.  They were able to look after a couple of exhorts, a Sunday School class and a Bible class to support the Kenyan brothers.  God willing, come August the Kenyan brethren will return home to their families and ecclesia.  Our hope is that there will be volunteers to continue the work in Antigua in the future.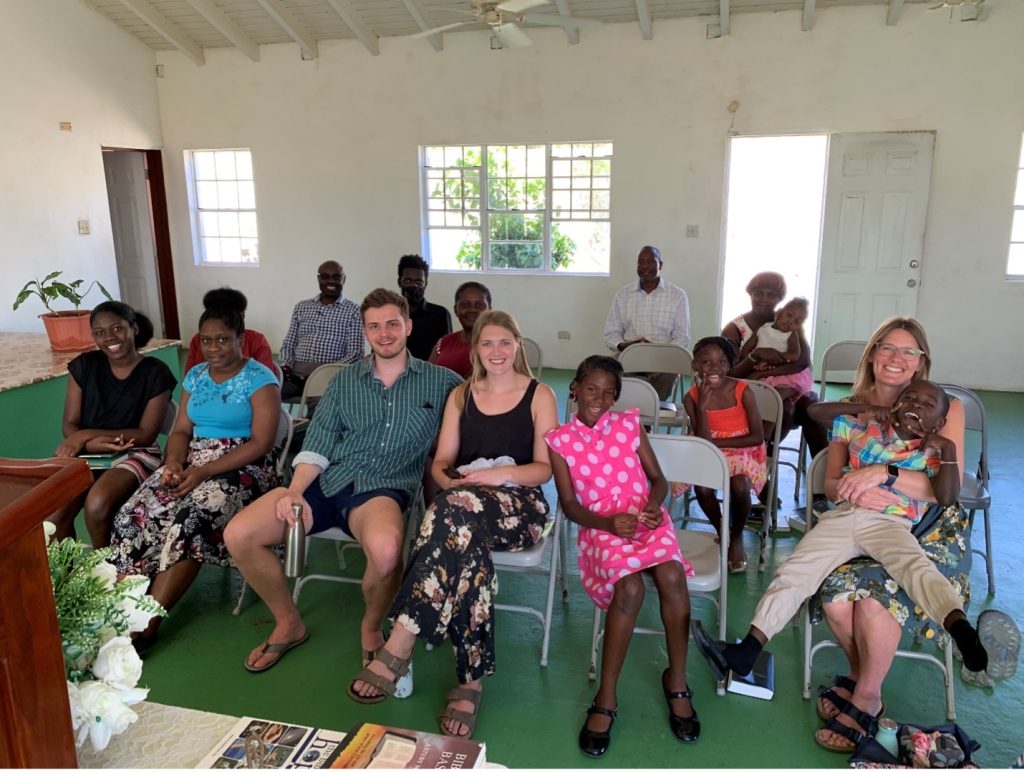 < Back to news
Support Christadelphian Bible Mission of the Americas.