February 3, 2015
Guyana Youth Camp – My Personal Experience
By Bro. Luke Foley
It's hot and humid, you're in a hall with basic facilities miles from the closest 'civilization'. You're suffering from lack of sleep and surrounded by arguments. You're probed with the most obscure Bible questions and you're here for a week of spiritual stimulation surrounded by laughter, shouting, challenges and friendship. Welcome to Guyana Youth Camp!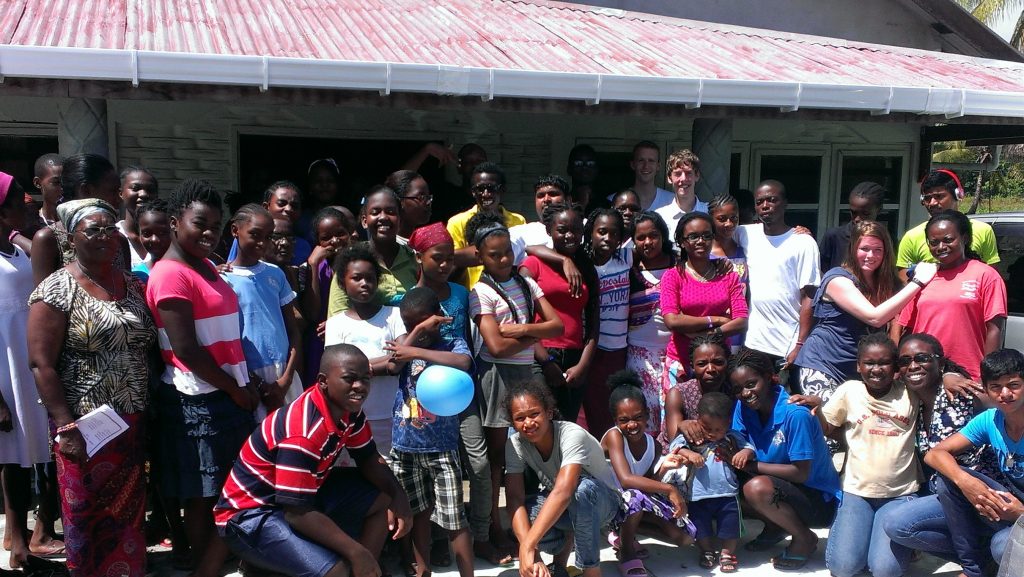 This Summer I had the privilege of returning to this small English speaking country on the top coast of South America. With its colorful landscape, exotic fruits and ever present warmth, the reason Guyana is so special is due to it being the home of not less than six ecclesias founded upon the hope of Israel.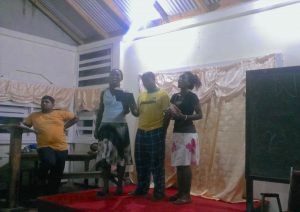 In 2013, I was a part of Truth Corps where first off we travelled to Guyana for 2 weeks of intense preaching. How special an opportunity this was, is testified to by the fact that 3 of the team were back in Guyana this summer for the Annual Youth Camp at Plegt Anker. Brother Joshua Hodge (Canada) who was speaking for the week on Sampson and Sister Trudy Stuchlik (US) both returned along with myself. The ecclesias in Guyana are small and greatly appreciate support from their wider family.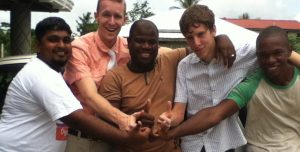 Guyana Youth Camp is an intensive experience. You wake up before 6am, go outside, stretch, jog, return to the hall, discuss one of the readings then have a thought for the day and all before breakfast! As 1 Tim 4:8 says, "for bodily exercise profiteth little: but godliness is profitable unto all things, having promise of the life that now is, and of that which is to come" and indeed the camp was a time of great spiritual exercise. Each day consisted of two talks, discussions of the daily readings and Bible based games and activities. Both a debate and a panel discussion were included amongst the evening activities. The Guyanese don't hold back, as was demonstrated throughout the week, and this led to many a profitable discussion on living life in the Truth. – 'Iron sharpeneth iron; so a man sharpeneth the countenance of his friend' (Proverbs 27:17). The debate on 'Should we play the lottery?' was taken very seriously by the two teams and proved to be both entertaining and educational. It was also great to see the young people developing Biblical reasoning as they searched for the relevant Biblical principles that direct us in regards to such a question. Also I'm not sure I'll ever forget the panel discussion where the hall was opened for anyone to ask any Bible related question on any subject and we had just about everything – from the origin of nations to aliens!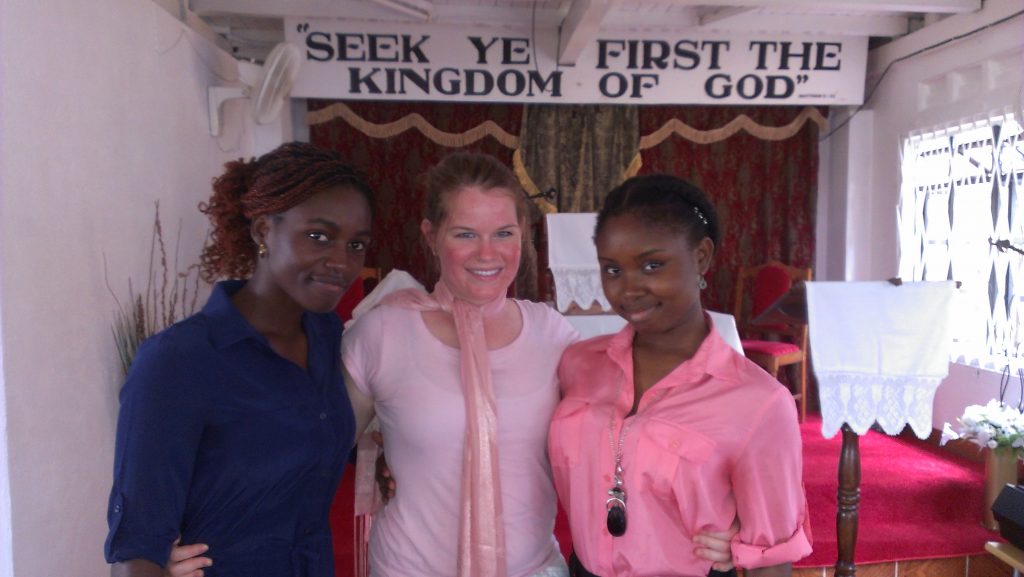 The fun, lively and engaging atmosphere of the camp provides a fantastic opportunity for everyone to be guided and encouraged to a better understanding of Scripture. New friendships are made and existing ones strengthened so that together, with God's blessing, the eyes of our understanding might be enlightened and that we might know what is the hope of God's calling and what is the riches of the glory of His inheritance in the saints.
Written by Bro. Luke Foley, Coventry West Ecclesia, UK
< Back to news
Support Christadelphian Bible Mission of the Americas.