May 13, 2016
Jamaica – A Special Sunday in Port Maria
By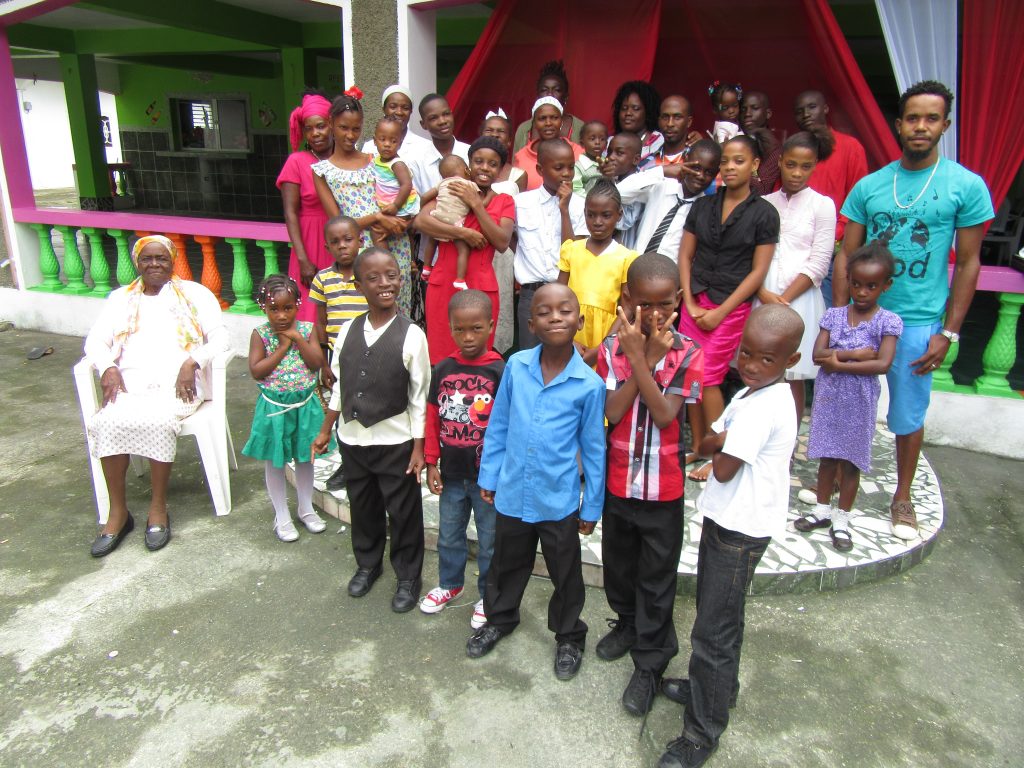 The members in the Port Maria area organized a mini-Fraternal on Sunday, February 14, 2016 at the Forrester's Banquet Complex in this town. The 7 active members had been unable to meet on a regular basis, due to the lack of an available meeting room.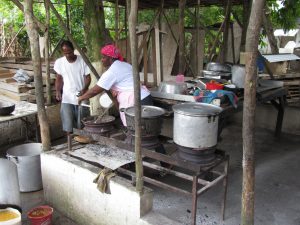 The whole facility includes several buildings and an undercover outdoor cooking area, plus a large central open space where the young people played soccer and basketball.  With funding from the CBMJ, one of the meeting areas was rented for the day – and friends and family members were invited to a public lecture, a hot meal prepared on-site, followed by a Memorial Service for members.
A Sunday School type lesson took place instead of the lecture, since there were more children and teens present at the beginning than adults – a pleasant circumstance indeed!  The exhortation theme – "Where will I be when Jesus returns?" – was of benefit for all.  A thought-provoking topic to consider, in light of current world events, while meeting around the Lord's Table.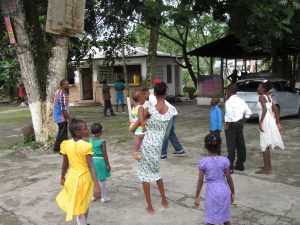 It was a worthy effort, for the first attempt in several years, of a combined public witness and fraternal, to which 38 children, adolescents and adults attended.
We thank Sister Sandra Reid for the beforehand organization of the necessary details.  Everyone was also thrilled to see 93 year old Sister Enid Hall present for the day's activities – she is the only active member left of the ecclesia which used to meet in their own hall in Port Antonio, over an hour east of Pt. Maria. The CBMJ will continue to do its best to support the efforts of the members in this town, plus provide means of working with the youth as well.
< Back to news
Support Christadelphian Bible Mission of the Americas.