September 16, 2019
My First Trip to Jamaica
By Sis. Abby Tellas
Going to the Easter Youth Camp in Jamaica was full of firsts for me. It was my first time on a plane, first time experiencing a new culture in a different country, and the first time I taught a kids' class by myself. I was terrified before the trip and a big part of me didn't want to go. I was scared that I would be lost and confused in this new country. I didn't know if I would be able to teach a kids' class and I didn't know what the people were like, which is very scary for me personally.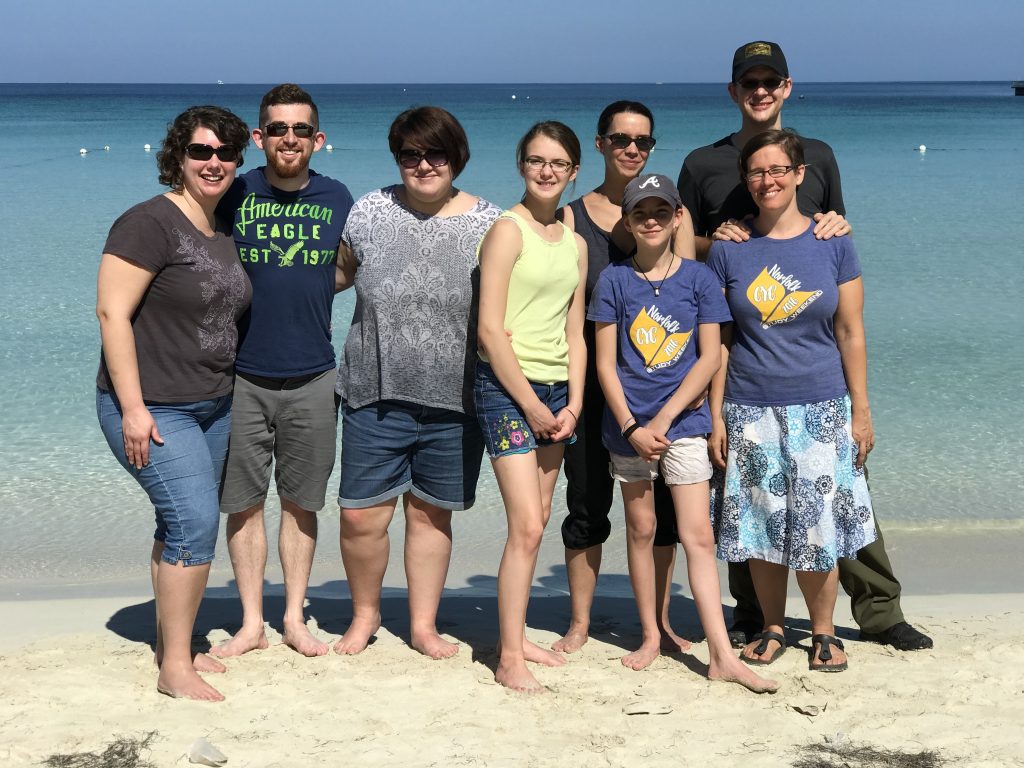 However, despite all of the fear and anxiety I had before the trip, I'm so glad I was able to go and experience it. The Youth Camp was full of brotherhood and love. The campers were full of enthusiasm to spend time together and have fun. They all helped to keep the camp running and made sure to do their chores. No one wants to have to clean bathrooms, wash big pots and pans, or tidy up while they're at camp, but they willingly worked hard while doing their chores, which was a great example for me. The Jamaicans were competitive, but in a friendly way and while they enjoyed winning, they celebrated each other's wins equally. 
The younger kids had the biggest impact on me. They were so eager to learn about God during the classes. Sometimes they got rowdy and talkative, but it was mostly because they were focused on taking notes and saving as much information they could. They were always so excited at the prospect of making a craft, something they don't do very often.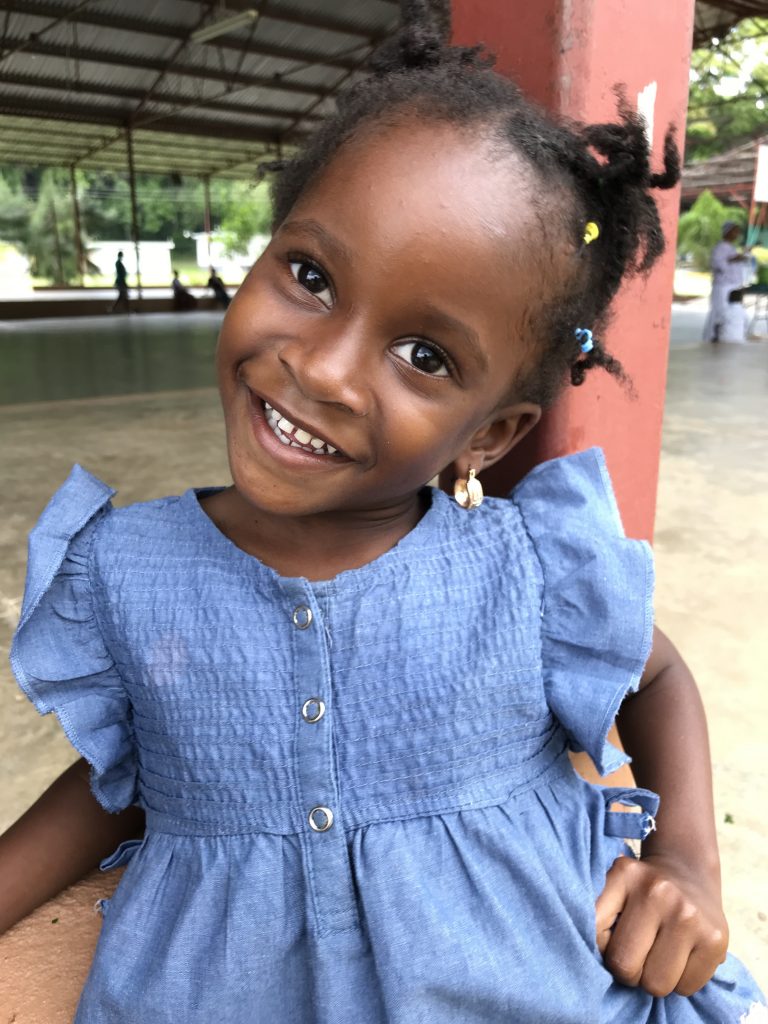 Before going to Jamaica, I was really only excited for the few days we would spend as tourists in the beach town of Negril, and while we were there I was certain that would be my favorite part of the trip. But looking back, the Youth Camp was definitely the best part of my experience on the island. 
I went to Jamaica to teach children and help people if I could, but also to have fun and celebrate my 18th birthday at the tourist spots. As we headed home, I realized that I had much more fun at the Camp, and happy that my birthday actually fell during the Camp. I also realized that the campers, the leaders, and especially the kids had taught me and helped me more than I could ever teach or help them. I learned to appreciate all the things I living in America.  I also rediscovered a part of myself I'd lost, and my faith and my connection to God have grown stronger through this experience.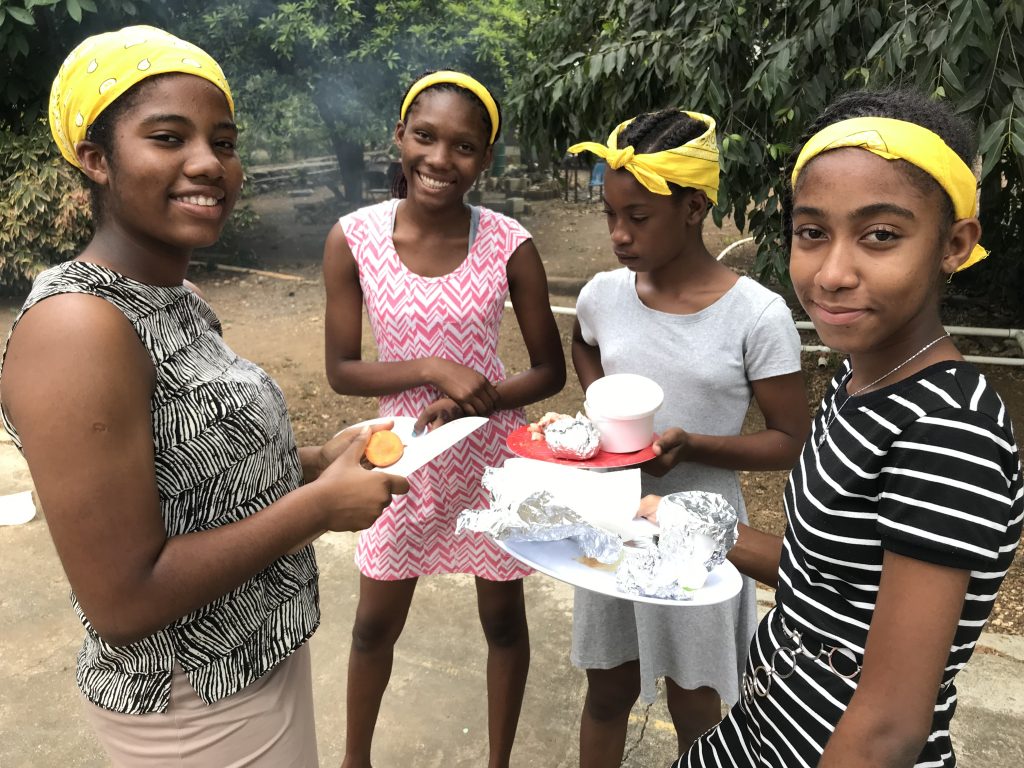 Now when things get rough, or I start to struggle, I can look back and know that some have it worse or struggle more than me. Watching the children also helped me realize that I need to become more eager to learn about God. I used to be enthusiastic, but as time goes on you lose passion or drift a little. However, seeing these kids so excited to learn about God has rekindled that desire in me.
I learned so much from this experience, and I'm changed because of it, hopefully in a good way. Even though I was terrified to go to Jamaica and teach some kids' classes, I'm so thankful and blessed to have had this experience, and to have found part of myself that was lost.
Written by Sis. Abby Tellas, Virginia
< Back to news
Support Christadelphian Bible Mission of the Americas.