April 3, 2013
North to Alaska
By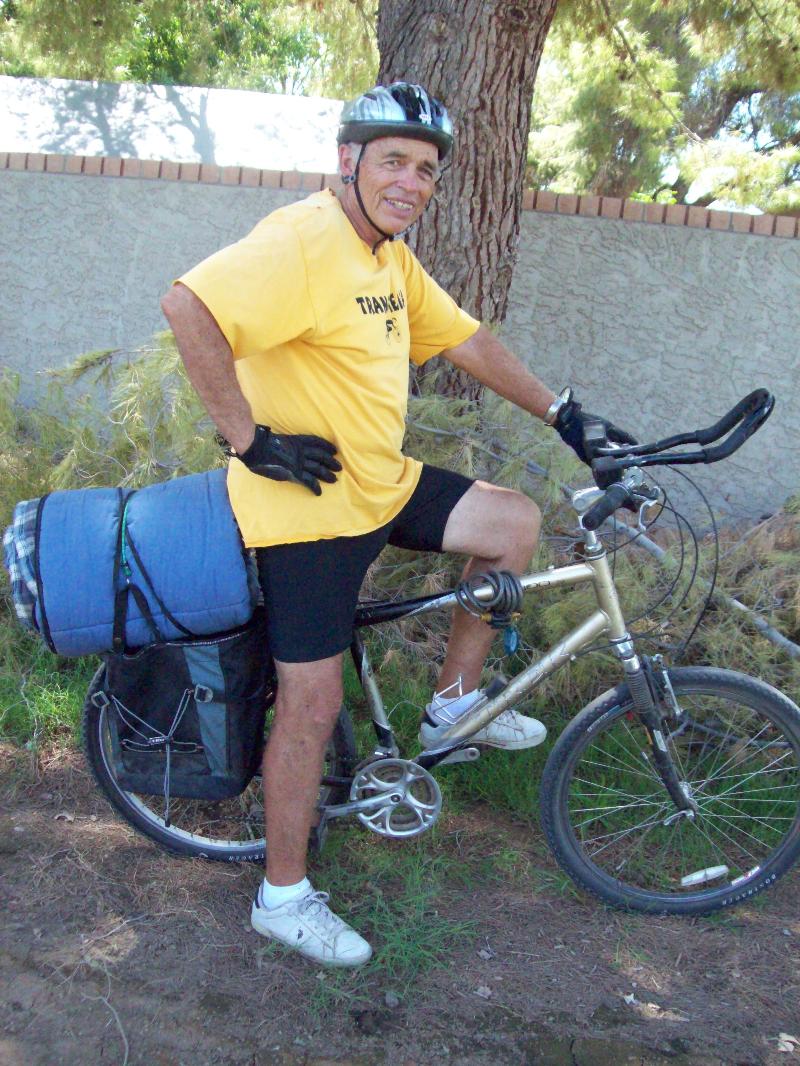 Bro. Stan Wilkinson of the Glendale, Arizona ecclesia is no stranger to bicycle riding, even at the age of 73 years young. Seven years ago Bro. Stan travelled by himself from San Diego to Boston, some 3400 miles, in 42 days, averaging 100 miles per day on travelling days and he encountered no problems other than flat tires and headwinds.
In May 2013, he plans to do a fundraising event for CBMA/C in the form of a bike-a-thon from Phoenix Arizona to Fairbanks Alaska. He plans stops along the way at ecclesias for "mini-bike-a-thon" events.
He already has more than 30 riders interested in joining him for different parts of the ride, and a sponsor to cover his expenses. In addition, several ecclesias have offered to host events along the way.
Watch for more details throughout the next month and especially as the time for the race grows closer. If you or your ecclesia would like to participate, please contact Bro. Joel Rosenau at joel-rosenau@shaw.ca. You will be able to follow the race on the CBMA Facebook page. If you would like to pledge a donation to the CBMA for every mile that Bro. Stan travels, or if you would like to pledge a fixed amount, you can pledge online at: https://cbma.net/help/north-to-alaska/
Do you wish to help, starting with getting daily updates?  Go to "How to Help" above and click on "North to Alaska".  You will see daily posts of Stan's new locations and travels.  Or you can jump right to the North to Alaska page at https://cbma.net/help/north-to-alaska.
< Back to news
Support Christadelphian Bible Mission of the Americas.