March 12, 2019
Round Hill House Fire
By Sis. Antonia Giordano and Bro. Peter Wilson
Jamaica is known throughout the world as a beautiful and hedonistic vacation spot. For our Christadelphian brothers and sisters though, life in Jamaica is far different than the opulence portrayed in the holiday brochures.
On New Years' Eve, as the world was preparing to celebrate, the home of two of our beloved sisters in the Round Hill ecclesia was burned to the ground. Severely disabled, Sis. Jannette Elliot was pulled out of the burning home by her sister in the flesh, who thankfully arrived home early from work that day. Sis. Moesha Graham alsolived in the home with her mother, and her aunt Sis Jannette, so she too is currently without a home. By God's blessing, no one was injured during this terrible event.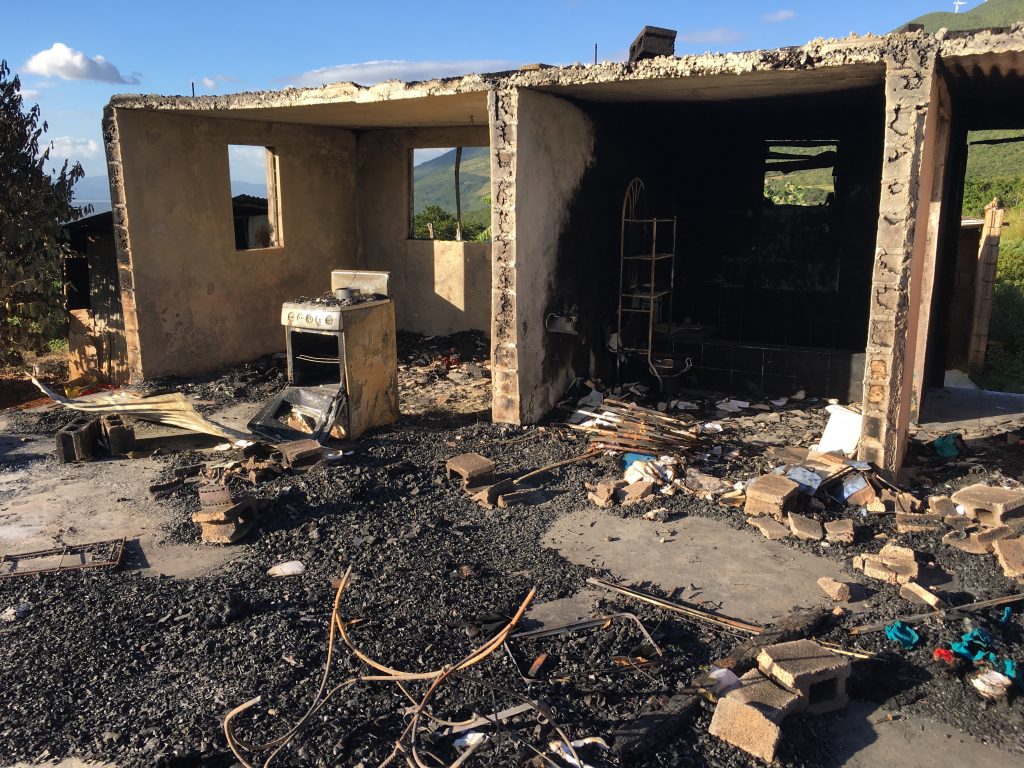 However, the house was a total loss as you can see from the attached pictures (there but for the grace of God go I)… and resources are scarce. The CBMA/C is committed to helping in our sisters' recovery.  And you can give your 'cup of cold water' too.  It is an opportunity to use a small part of what God has given us to make a big impact on our brethren who are in a dire circumstance. Whatever we do, it must be done swiftly as this faithful family is currently displaced and relying upon the kindness of their friends and family within the ecclesia.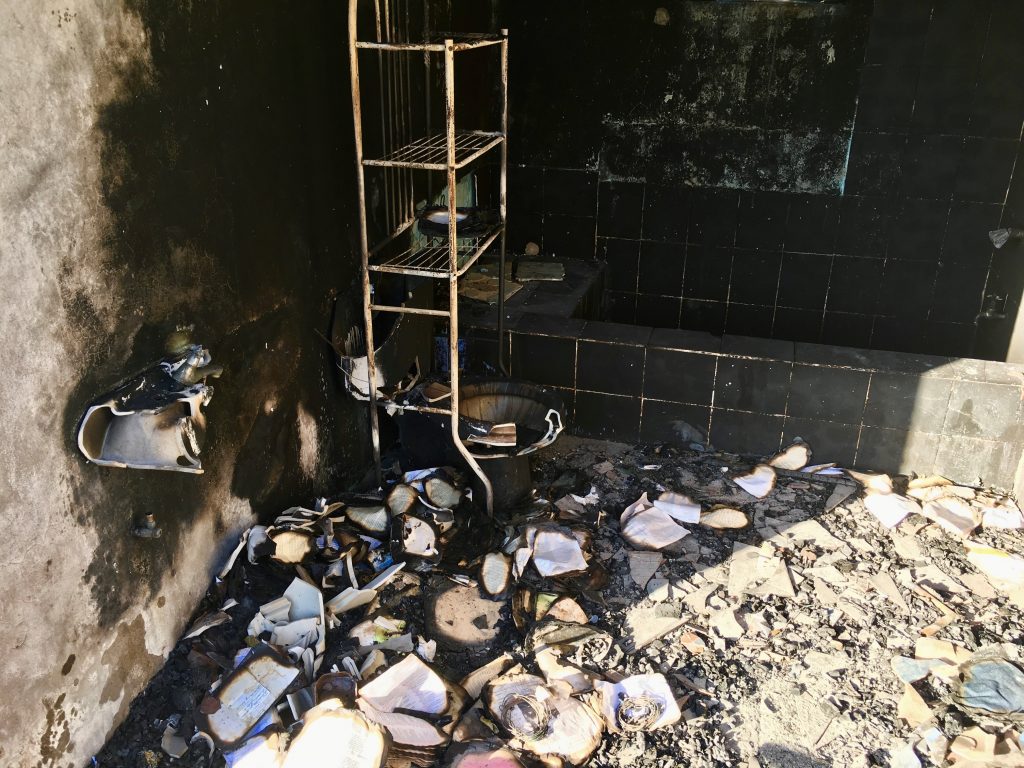 This is exactly why there are CBMA/CBMC Works of Faith – things you or your ecclesia can become involved in.  Should you be moved to help, please send a donation to the CBMA or CBMC earmarked "Round Hill House Fire – Works of Faith"  Our funding goal is $10,000.
Written by Sis. Antonia Giordano (Missionary) and Bro. Peter Wilson CBMA/C Publicity
< Back to news
Support Christadelphian Bible Mission of the Americas.