Tonga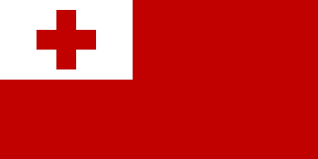 News from Tonga
January 27, 2022
Further Update on Tonga Volcano
By Ken Pooley, ACBM National Secretary 
Below is a further update from Bro Alan Struckman, our Tonga Area contact, on the recent undersea volcanic eruption with tsunami significantly affecting the Kingdom of Tonga. Please continue to pray. Low-capacity communication channels started operating again in Tonga on Saturday 22 January. We are very grateful for this, allowing us our first contact post the damaging volcanic eruption and tsunami.
continue reading
January 17, 2022
Update on Tonga Volcano
By Ken Pooley
The following update on the recent volcanic eruption in Tonga was provided by the Asia-Pacific Christadelphian Bible Mission. Please keep our brothers and sisters in your prayers.
continue reading
Support Christadelphian Bible Mission of the Americas.