November 12, 2015
Bolivia – La Paz Convivencia (Ecclesial Bible Camp)
By Bro. Shimon Spina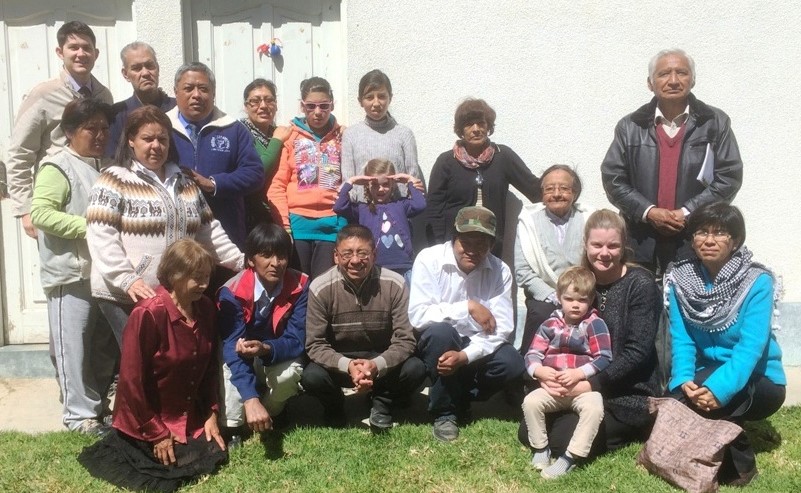 From the 30th April to the 3rd of May we held the annual La Paz Convivencia (Ecclesial Bible Camp) and were fortunate enough to have Bro. Douglas and Sis. Marisol Vanegas from Costa Rica with us, with Bro. Douglas leading the marathon of studies.   With 10 studies, daily Bible readings and 15 separate eating times throughout the 3 days it really was a weekend full of food!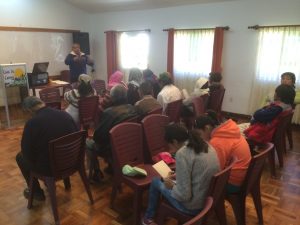 Nineteen people attended throughout the weekend (17 for the whole time), a mix of brothers and sisters, children and long term contacts (and a couple of keen more recent ones!).  The subjects had been pre-selected by the brother and sisters of the La Paz ecclesia so it was great to hear their comments at the end of the Convivencia about how much they enjoyed the studies and how uplifting and fortifying they had been.
After an introduction study on Thursday evening Bro. Douglas then gave four studies on the times of the Judges followed by the memorial and a variety of elected subjects on Israel, Satan in Job, The great battle in heaven from Revelation 12 the coming Judgement.
Being able to listen to a native Spanish speaker was obviously a wonderful break for the ears of everyone, rather than the poorly pronounced mumbling of an Australian! And Bro. Douglas being such a thorough explainer and methodically using the Bible to interpret itself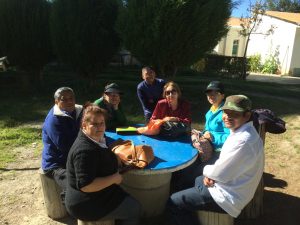 resulted in many comments regarding how clear the message and lessons were.
While the adults were in the study sessions the children had Sunday school sessions, with one activity involving making the kingdom of Solomon entirely out of edible things – the temple, cedars of Lebanon, monkeys, peacocks, ships, the kings throne and Solomon himself. It was then appreciatively pulled apart and devoured by everyone – perhaps not to dissimilarly to what sadly happened to the Kingdom after Solomon.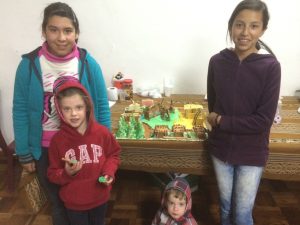 In addition to the studies our Convivencia together had plenty of physical activities. A Bible games night, football, walks to the nearby lake and table soccer competitions, as well as time to sit down and enjoy each other's company.
All in all it was a very encouraging weekend together and we thank our God that we are able to have events like these.
And a spot of ongoing news regarding La Paz, three interested friends are taking personal 'preparing for baptism' classes so we pray with God's blessing that these will soon form part of the ecclesia in La Paz.
Written by Bro. Shimon Spina, La Paz, Bolivia
< Back to news
Support Christadelphian Bible Mission of the Americas.