December 23, 2014
Chile and Argentina – We Appreciate the Visits!
By Bro. Robert Alderson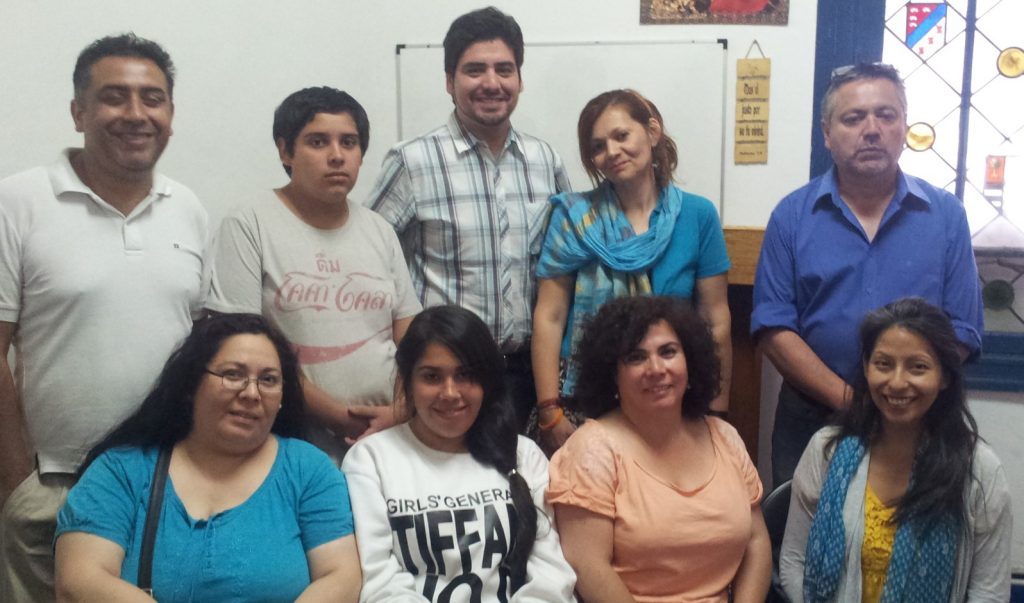 The challenges that face a small group of isolated brethren is well illustrated in Santiago, Chile. 3 or 4 brethren dotted around a city of 6 million people need to be well coordinated to maintain regular contact. Over the last couple of months of 2014 visits by Brothers Rubén Barboza from Argentina, Nigel Fletcher from Melbourne, Australia, Robert Alderson from New Zealand, Sisters Anne Aucott and Cynthia Miles from England, and Hipólito López from Temuco in the south of Chile have been a stimulus for this small group. Additionally, the arrival in Santiago of newly baptised Sister Eva Villaroel has been a welcome addition to the ecclesia. Sister Eva was baptised in October in Phoenix, Arizona while on an extended visit. The ecclesia in Santiago continues to meet in a small office right in the centre of the city and has particularly appreciated the visits from those brethren who have been passing through with work or holiday and have dedicated some time to spend with their brethren.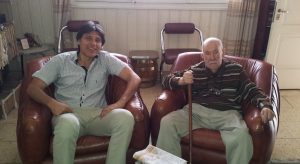 A frequent theme for exhortation in this environment is drawn from Zechariah 4:10, who hath despised the day of small things? For those who are so few and so far away, who live among millions and are surrounded by teeming evangelical churches, and the seemingly timeless institution of the Catholic Church, the assurance that God gives the prophet greatly assists our analysis of such situations: Not by might, nor by power, but by my spirit saith the LORD of hosts.
A brief visit to the city of Córdoba in Argentina gave the opportunity to meet our four brethren and their families in that city. They too face the challenges of being a small an isolated group, perhaps best illustrated in Brother Francisco Gilardoni, 96 years of age and waiting patiently for the Lord's return. (see photo)
Written by Bro. Robert Alderson, Auckland, New Zealand, CBMA Linkman
< Back to news
Support Christadelphian Bible Mission of the Americas.