St. Lucia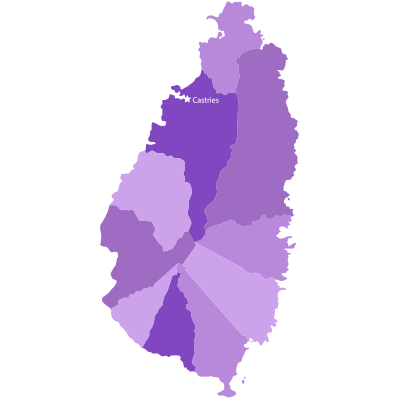 Languages:
English

Ecclesias:
11 members – 1 ecclesia

Main Religion:

Contact:
Mike LeDuke
Activities
Memorial meetings are held each week and in addition two Bible Enrichment classes are held to ecclesial members and interested friends. Support from brethren and sisters from North America, England and other Caribbean countries encourages continued preaching activities.
News from St. Lucia
Support Christadelphian Bible Mission of the Americas.