Bahamas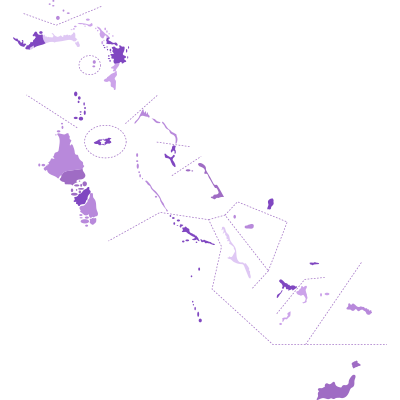 Languages:
English

Ecclesias:
6 members – Grand Bahama

Main Religion:
Christian (Mainly Protestant)

Contact:
Ted Hodge Jr.
Activities
Visits will be planned to continue supporting ecclesia. If you are visiting the Bahamas, or if you wish to help, please contact the link brother.
Support Christadelphian Bible Mission of the Americas.