Peru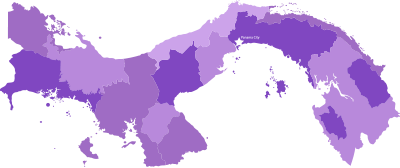 Languages:
Spanish, Quechua

Ecclesias:
10 members – Lima

Main Religion:
Roman Catholic

Contact:
Jim Hunter
Activities
The capital city of Lima has always been a very fruitful source of postal students. In 2018 we were happy to baptize three new members, including the third married couple in the ecclesia. Four members receive post-baptismal classes from N. America.
A memorial service is held every second week. CBMA workers and others visit frequently to give public lectures and encourage the members and students.
Support Christadelphian Bible Mission of the Americas.