Ecuador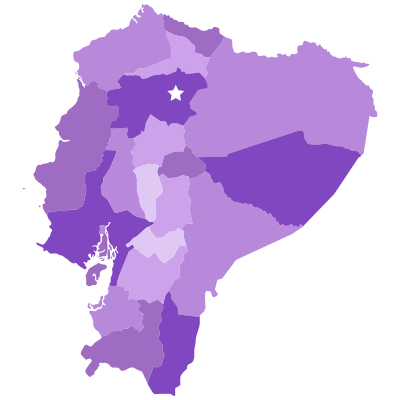 Languages:
Spanish

Ecclesias:
24 members – Quito

Main Religion:
Roman Catholic

Contact:
Kevin & Rebekah Hunter
Activities
The last in-field missionaries left in 2010 and this ecclesia is growing on its own. There has been 1 baptism so far in 2012. Several pastoral visits are made each year.
Support Christadelphian Bible Mission of the Americas.